WHAT IS MG-VALDUNES ALL ABOUT?
It's a human-scale industrial firm of 500 people at two sites (the forge in Dunkirk and the machine shop in Valenciennes). It is currently owned by MASTEEL, a Chinese steelmaker with 42,000 employees.
MG-VALDUNES has a century of experience that is continually being refreshed in order to satisfy the requests and calls for tenders of its European and international clients.
At MG-VALDUNES, we have an innovative HR policy that allows employees to gain new skills while leaving them free to express new ideas.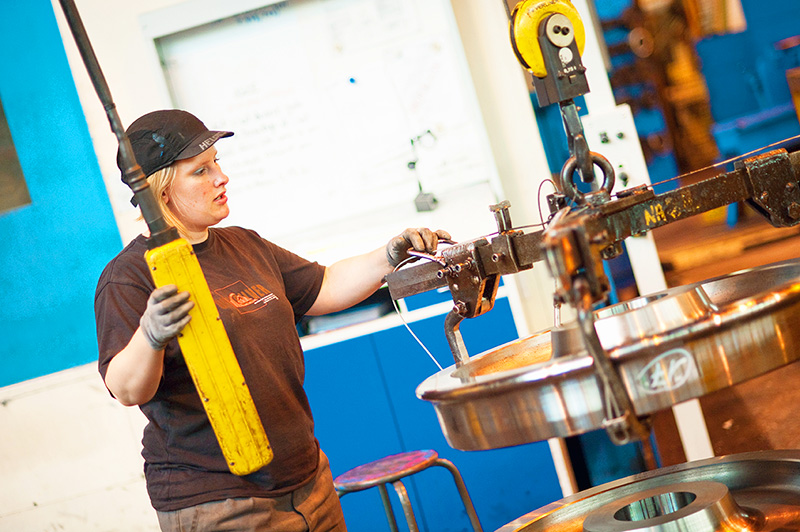 WHAT IS THE ROLE OF HR AT MG-VALDUNES?
The company is undergoing a transformation following its acquisition by the MASTEEL Group. HR plays a strategic role in guiding the management, managerial staff, and employees in the company's new market position.
In order for HR to serve as a partner to operational staff, we use the FACE method, meaning:
F for Formulate a goal shared by everyone;
A for Act to achieve that goal;
C for be Consistent: "Do what you say and say what you do";
E for Evaluate the performance of our actions.
WHAT EXAMPLES DO YOU HAVE OF YOUR INNOVATIVE HR POLICY?
At the start of the year, we launched employee advisory groups drawn from all of the company's sectors.
We constructed an action plan based on different topics (communication, management, training, machining, maintenance, etc.) with a designated project manager tasked with enacting the employees' ideas once approved by the Management Committee.
To follow up on these advisory groups, which we have termed "field listening", we have set up an ideas marketplace that allows employees whose ideas are chosen to collect a bonus.
MG-VALDUNES updated all of its company-wide agreements in 2015.
The profit-sharing agreement adds funds to an employee's Company Savings Plan (PEE) or Supplemental Retirement Savings Plan (PERCO) with an employer match.
MG-VALDUNES is developing the use of collaborative tools to complete company-wide projects.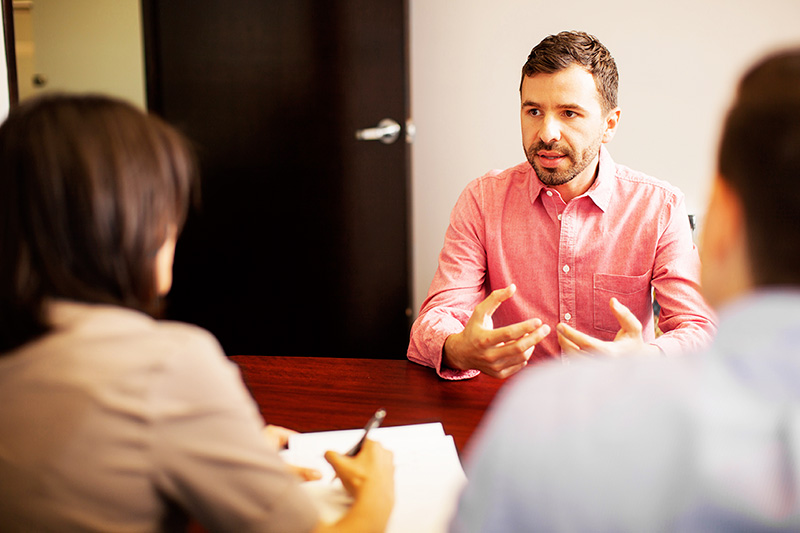 IF YOU HAD TO LIST THE VALUES THAT DEFINE MG-VALDUNES, WHAT WOULD THEY BE?
For an industrial firm like MG-VALDUNES, which operates at two interdependent sites and prioritises three principles that ensure its long-term health: teamwork, proactiveness, and respect for people.
WHAT IS YOUR TRAINING POLICY?
Our Chinese shareholder is investing €50 million to modernise our production lines. In order to best incorporate the new tools, we are conducting an ambitious training policy: in 2015, we allocated 20,000 hours for training.
When employees want to advance within the company, HR may provide them with a diploma course at an accredited organisation, like a BTS, Master, or MBA:
Stéphane earned his engineering degree at University of Lille 1, majoring in mechanical engineering via the VAE skills qualification programme;
Sabrina earned her Master 2 Degree at SKEMA Business School;
Ali earned his BTS in mechanical product launching;
Toufik earned his MBA from EDHEC.
The company supports training through a part-time programme, by integrating new apprentices each year.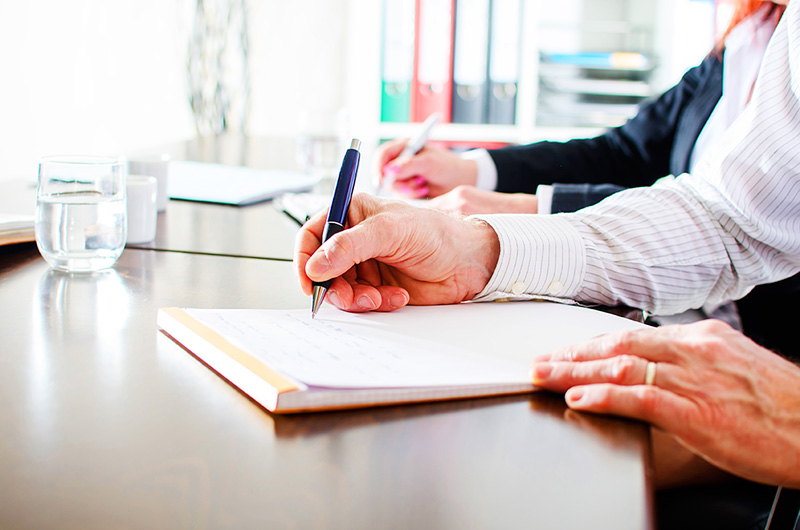 HAVE YOU DEVELOPED ANY CONCRETE ACTIONS TO BALANCE THE HOME AND WORK LIFE OF YOUR EMPLOYEES?
We are partners of a company daycare network in order to reserve cribs for young children.
The works councils manage a sizable budget for company benefits (1.2% of wages paid), allowing them to offer holiday vouchers, gift cards, travel expense coverage, and more.
The company belongs to the metallurgy/steelmaking industry's collective bargaining agreement, with special benefits arising from the long tradition of that industry.
WHAT IS YOUR HIRING POLICY?
Our policy ensures adherence to the principles of objectivity, ethics, and non-discrimination in our hiring. Our teams are made aware of this approach:
with the desire to promote pluralism and diversity in our hiring;
with applications from seniors taken into account;
with aid for employees with disabilities in their career path;
with the goal of increasing the presence of women in a traditionally male-dominated industry.
We review all applications if the skills match our business needs.
Our commitment to people with disabilities is not limited to hiring: we teach our employees about the benefits of being formally recognized as an employee with a disability (RQTH).
We also create jobs indirectly by actively supporting specialised associations and work assistance centres (CATs).