STEELMAKING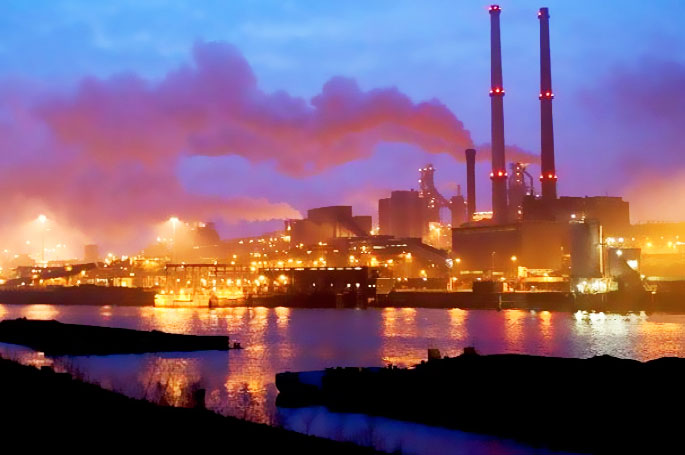 Much of the European steel industry uses MG-VALDUNES products. Most plants explicitly recommend MG-VALDUNES products for their performance and long life:
Alucam;
Aperam;
ArcelorMittal;
Asco Industries;
Constelllium;
Dillinger
Industeel;
RIVA Group;
Saarstahl;
Tata Steel;
Thyssen Krupp;
Vallourec;
and more.
MECHANICAL ENGINEERING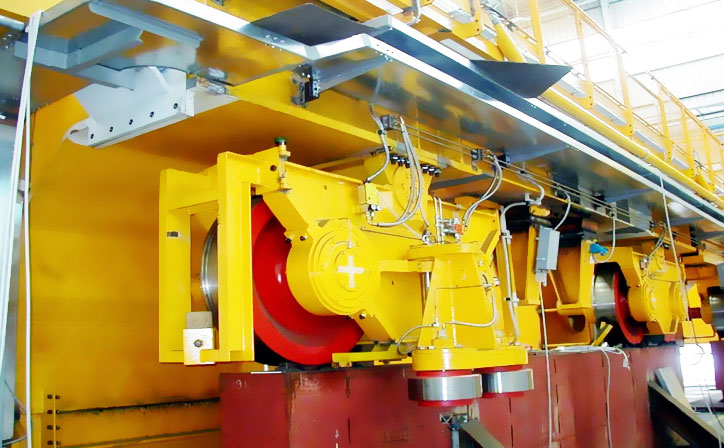 Manufacturers of new equipment (travelling cranes, port cranes, gantries, container ships, bucket wheels, etc.) as well as maintenance workshops trust in the quality of MG-VALDUNES:
Danieli;
ECL;
Eiffage;
Fayat Group;
Government of India Department of Space;
Koch, Government of India;
Konecranes;
Kranbau Köthen;
NFM Technologies;
Préfaco, La Réunion;
Reel;
SMS Demag;
Société Nouvelle des conduites d'Eau, Maroc;
Socalmo, New Caledonia;
TAIM-Weser;
Tata Steel Growth Shop India;
and more.
PORTS, RIVERS, AND MULTIMODAL TRANSPORT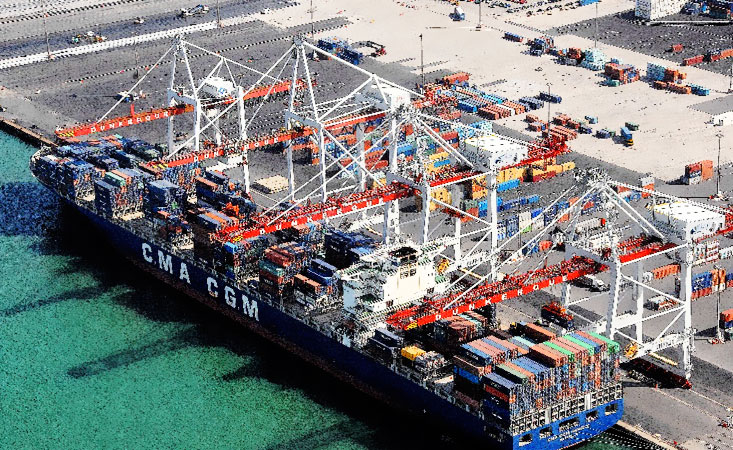 Our products are used in many port and river terminals:
Independent Port of Dunkirk;
Independent Port of Paris-Gennevilliers;
London Thamesport;
Ministry of Equipment and Transport in Belgium;
SNCF (French national railways);
and more.
OTHER REFERENCES
Other companies also trust in the expertise of MG-VALDUNES:
ADF;
Alstef;
Baudin Chateauneuf;
CORDM;
Endel;
Groupe Fives Stein;
Indian Space & Research Organization;
Lafarge;
Poma;
RBG;
and more.