MG-VALDUNES' range of resilient wheels can be used on light rail vehicles and trams (streetcars) to reduce noise and vibration.
MG-VALDUNES' VUT® wheel is the original high resilient wheel design that allows Light Rail Cars manufacturers to make huge savings on the suspension system, whilst improving passenger comfort and reducing noise and vibration.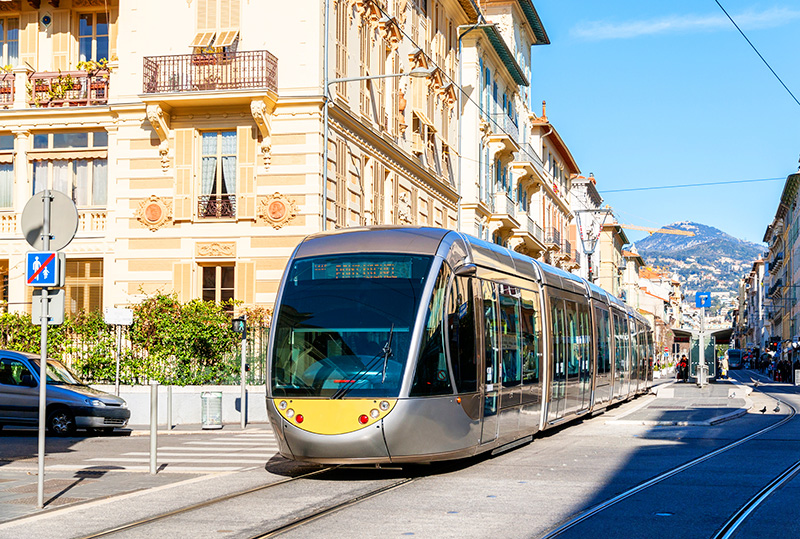 The VUT NEO® is the next generation of high resilient wheel design from MG-VALDUNES.
MG-VALDUNES can also offer a range of more traditional resilient wheels.
Resilient wheels can be supplied as full complete assemblies or in kits for rolling stock maintenance.